Excellence Equality Honesty
Boutique physiotherapy clinic
Multi-disciplinary healthcare services
Servicing the community for over 20 years
Physiotherapy in Ormond, Bentleigh & Mckinnon
We proudly offer Physiotherapy and a range of allied healthcare options.
Our mission is to enhance, restore and activate ones functioning, health and mobility following injury or illness.
Through providing safe, effective hands on treatment in a personalised one to one treatment environment.
We treat a wide range of conditions:
Contact us to get you moving pain free.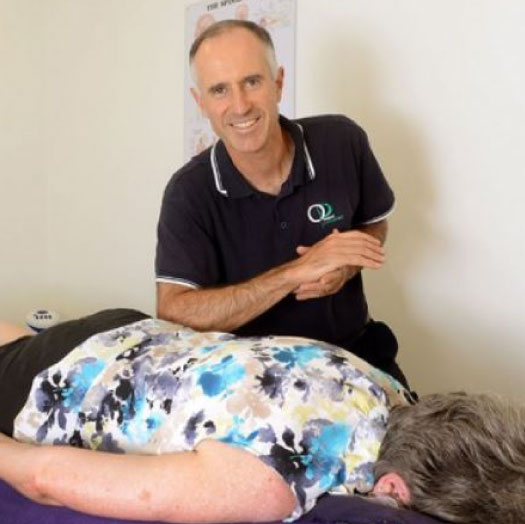 Latest News & Blog Posts
As the footy season gets underway here at Ormond Physiotherapy we get ready for the influx of footy injuries that accompany it.Common AFL injuries include hamstring strains, shoulder injuries knee ligament and menisci injuries, groin strains, ankle sprains…. the list is endless.One injury that is becoming increasingly common in AFL and presenting to Ormond Physiotherapy… Continue Reading»
You would have been told once or twice that you need to stretch, but do you know why? We all need to stretch to protect our mobility and independence. Stretching keeps the muscles strong, healthy and flexible, which we all need to maintain a strong range of motion. If we don't stretch enough, the muscles… Continue Reading»
One question we get asked a lot is "What exactly is Remedial Massage?". Remedial massage is a combination of soft and deep tissue release that is used for a range of different conditions and muscular issues. At Ormond Physiotherapy we believe that Remedial Massage can be very beneficial in the rehabilitation of an acute injury, as… Continue Reading»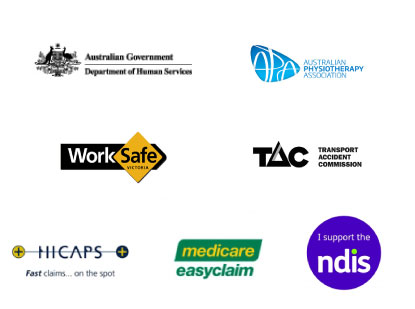 We've got you covered
We treat private patients as well as TAC, WorkCover, Veteran Affairs, Medicare EPC referred patients and are a NDIS registered provider.
We accept all major health funds for patients with private health insurance .
Payment is to be made at the time of your consultation . Payment can be made via Cash, EFTPOS, VISA and Mastercard. A HICAPS system is in place allowing health insurance rebates to be available at the time of your consultation.
Supporting the local Ormond, Bentleigh and McKinnon Community
Ormond Physiotherapy is a community based physiotherapy clinic that has some great local community sponsorship affiliations with a number of sporting clubs, health clubs, gyms and community centres in the surrounding suburbs of Ormond, Bentleigh, McKinnon, Caulfield, Carnegie, East Brighton and Glenhuntly. Read more about our local affliations…