Excellence Equality Honesty
Boutique physiotherapy clinic
Multi-disciplinary healthcare services
Servicing the community for over 20 years
Physiotherapy in Ormond, Bentleigh & Mckinnon
We proudly offer Physiotherapy and a range of allied healthcare options.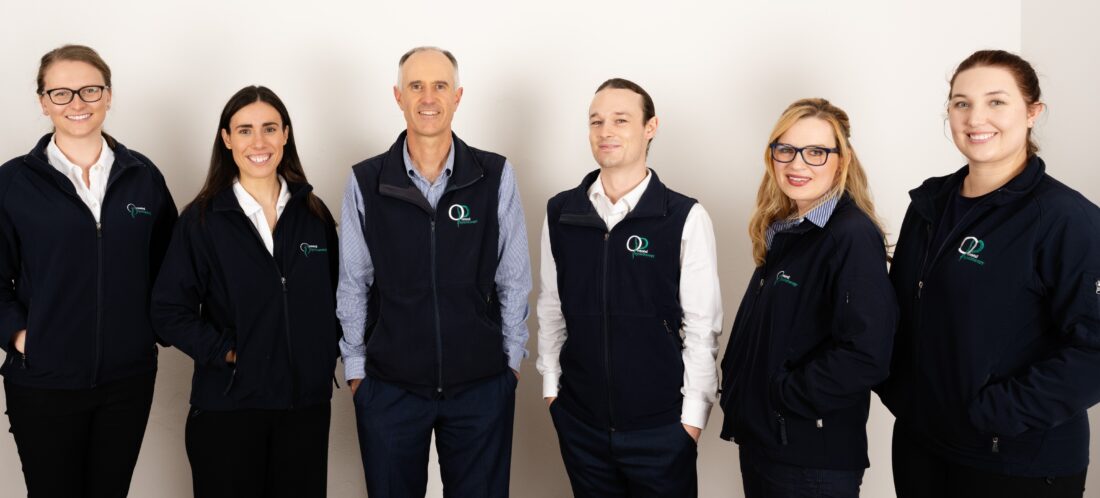 Our mission is to enhance, restore and activate ones functioning, health and mobility following injury or illness.
Through providing safe, effective hands on treatment in a personalised one to one treatment environment.
We treat a wide range of conditions:
Contact us to get you moving pain free.
Latest News & Blog Posts
The Sciatic nerve is the longest and widest nerve in the body. Sciatica is a specific nerve pain that only originates from the sciatic nerve. Pain, which is typically felt as a burning sensation or a shooting pain, originates in the lower back and radiates into the buttocks and down the leg. What are the Symptoms of… Continue Reading»
We all know that exercise has multiple health benefits, not only physically but can have a great effect on other avenues within our lives such as mentally, socially and emotionally. There are also many different kinds of exercise, however today we will focus on resistance training. What is it?Resistance training is any exercise where a… Continue Reading»
A trigger point is a hyperirritable point that can be felt like a "knot" in the skeletal muscles. When pressed on, trigger points can invoke a range of reactions, including a jump response, local tenderness, local twitch or referred pain. Trigger points can be caused by: Aging Injury Stress/ chronic stress Lack of exercise Poor… Continue Reading»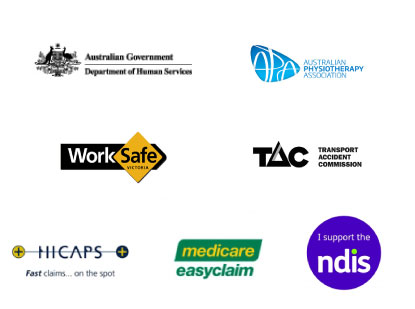 We've got you covered
We treat private patients as well as TAC, WorkCover, Veteran Affairs, Medicare EPC referred patients and are a NDIS registered provider.
We accept all major health funds for patients with private health insurance .
Payment is to be made at the time of your consultation . Payment can be made via Cash, EFTPOS, VISA and Mastercard. A HICAPS system is in place allowing health insurance rebates to be available at the time of your consultation.
Supporting the local Ormond, Bentleigh and McKinnon Community
Ormond Physiotherapy is a community based physiotherapy clinic that has some great local community sponsorship affiliations with a number of sporting clubs, health clubs, gyms and community centres in the surrounding suburbs of Ormond, Bentleigh, McKinnon, Caulfield, Carnegie, East Brighton and Glenhuntly. Read more about our local affiliations…